Take orders at the car. . .
Our line busting tablets let the employee talk directly to the driver and their passengers. Eliminate that frustrating wait in line and quickly get the order into the system.
Pay at the window. . .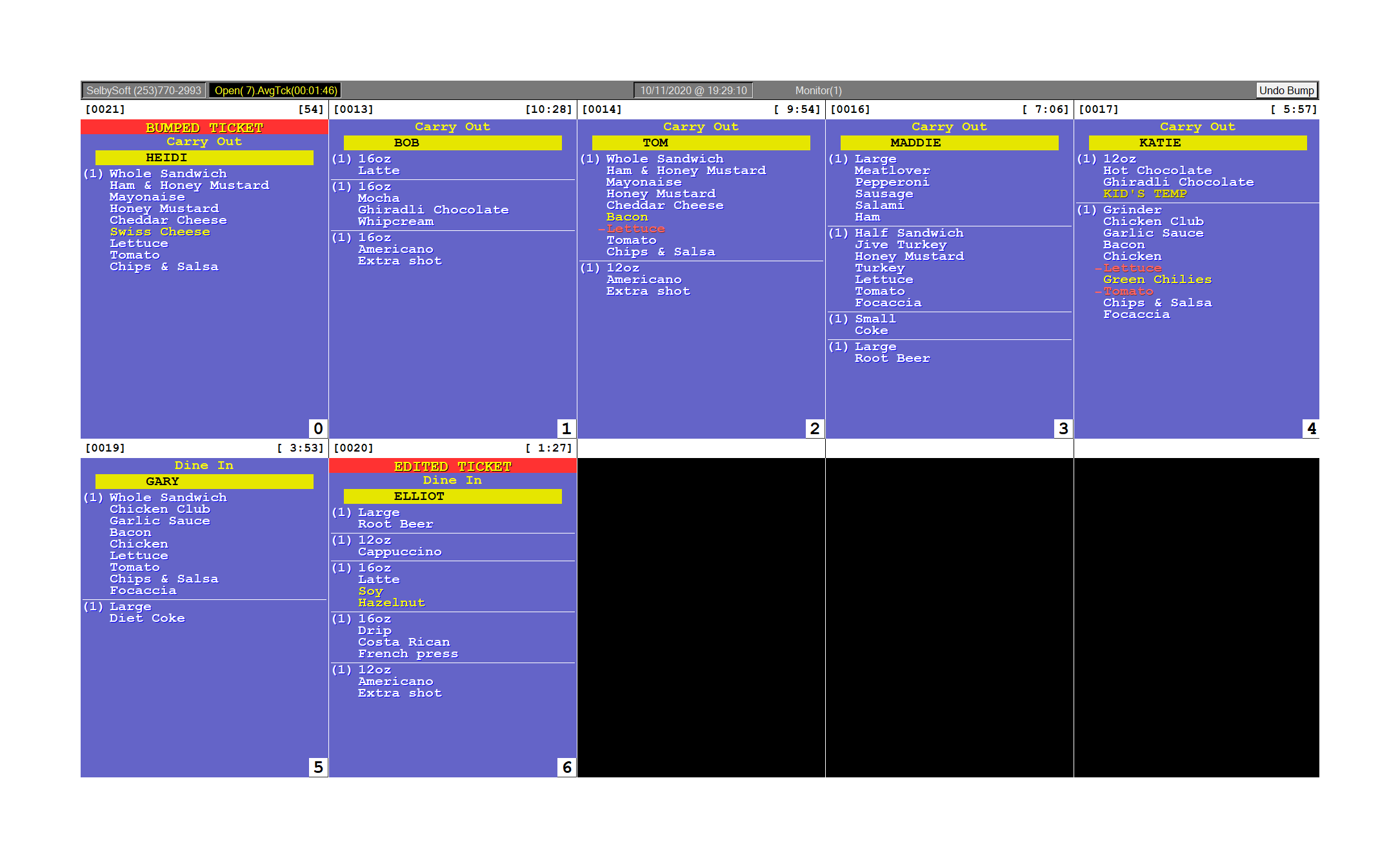 Line Busting orders show at the
Barista & Kitchen monitor
in the store. This allows your staff to quickly prepare the order and have it waiting. The customer pays at the window so any up selling or changes are easily done.
Line out the door?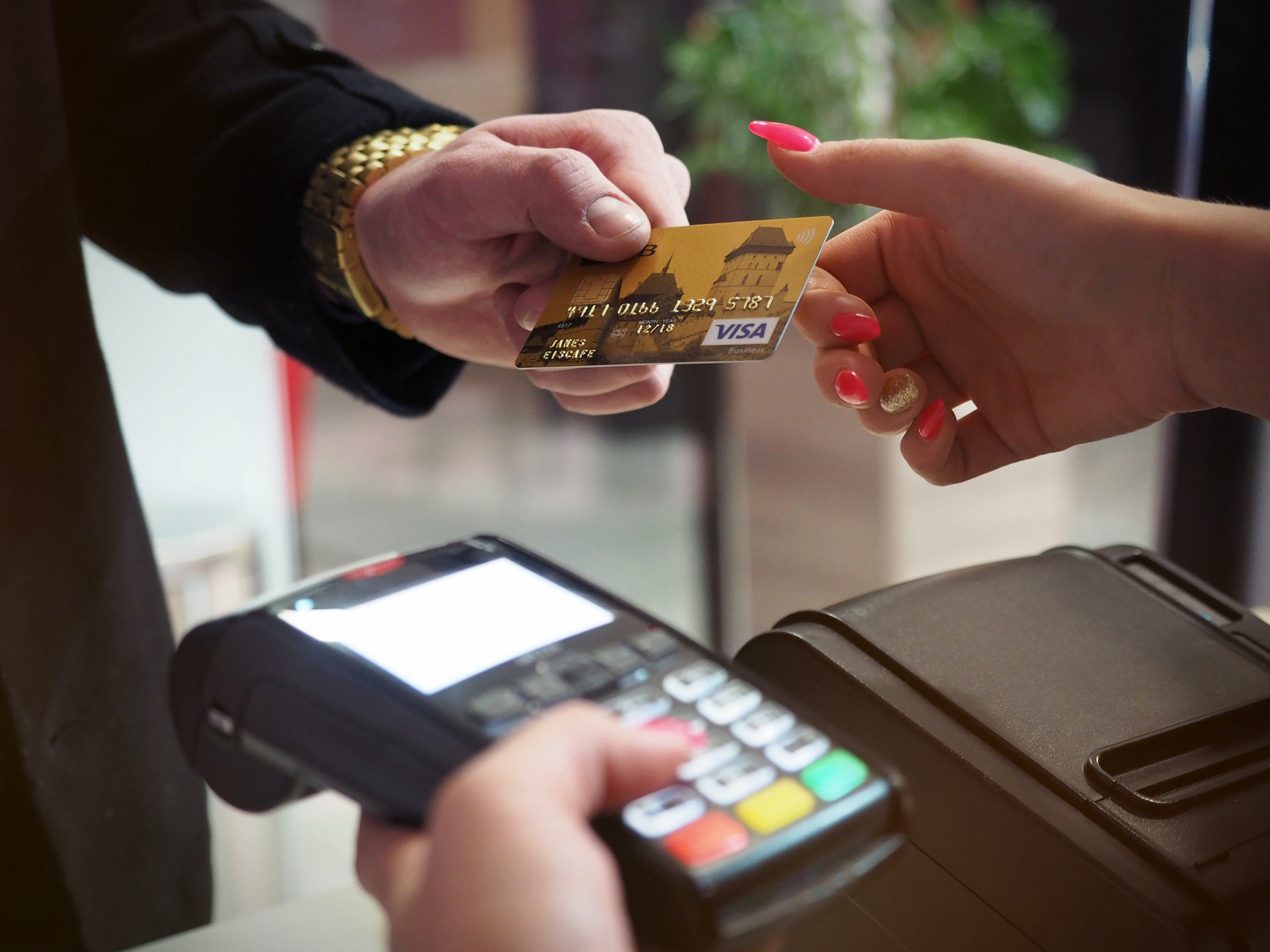 Line Busting works for increasing speed in the store as well. Taking the customers order while they are waiting in line increases production times, order accuracy and allows your staff to focus on the customer when they go to pay.
This makes a world of difference in a busy drive-thru. We see less cars pass us by as they know the service will be fast. Cars stacking up in a drive-thru line is the biggest problem we used to face.
—Tom Swartz, Brew-Ha
Customer since 2017
SelbySoft has a full line of hardware and software to suit your needs.