Schedule
Demo
Barista & Kitchen Monitors
Let us help you become more efficient than ever . . .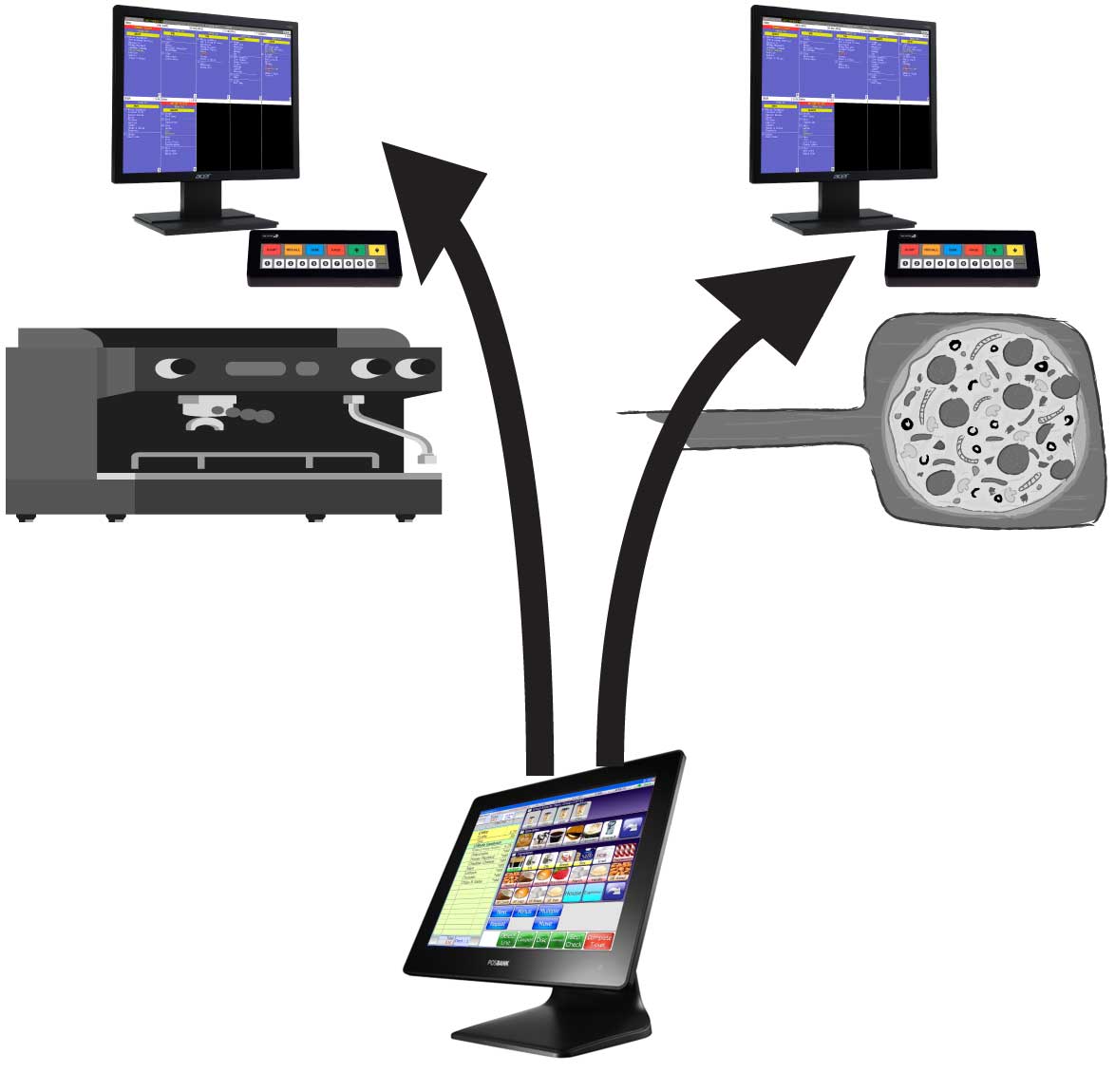 Better Communication
Send the right orders to the right place
EVERYTIME
Take complete control of your orders. Show only what you want, where you want. SelbySoft KDS allow you to fine tune what is happening. Set it up and forget it. Your barista sees the drinks and the kitchen sees the food!

No more yelling orders out or writing them down. No more messy handwriting or tickets that drop off the line.

Be efficient and stop the costly mistakes.
Live Tickets
Barista and kitchen staff see the order as it is placed
Orders by type
Expedite by order type


Organize your KDS by order type and quickly move tickets. Drive thru backing up? You will see it instantly. With a KDS from SelbySoft, you will be able to quickly prioritize orders as they come in. SelbySoft can help you get control back.

Get your food and drinks out when it matters the most.
Speed up the order process.
Even more features. . .

Timers 25:22 to alert staff to order times
Additions, Subtractions & Comments are all highligted
Weights for easy portion control
Prefer printed orders?
We have you covered for every situation
Specify what items print to each printer
Setup what order types print to each printer
Print multiple virtual tickets from any printer
Delay ticket to print at a later time
Highlight additions, subtractions and more
Print recipes and portion weights
Buzzer additions to alert the kitchen
Plain and thermal paper offerings
Multiple printer types supported at the same time
Customize printing on kitchen and receipt printers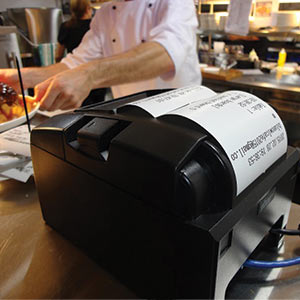 Kitchen Printers
One or more kitchen printers can help you organize the kitchen. Use one for the barista station and another for food. Available in number of interfaces and can be placed virtually anywhere in your shop. They can even be wall mounted to stay off the counter.
Sticky Printers
Sticky Paper printers use a liner less paper that will stick to boxes and bags with no residue. This paper does not need to be peeled off like a label would.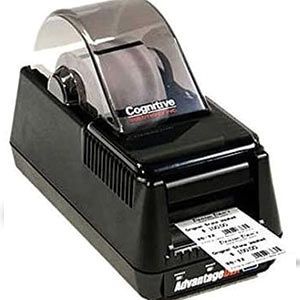 Boxlabel Printers
Boxlabels are perfect for high volume delivery & carry-out orders. Keep track of pizza boxes or other items. All the information you need is printed on the label.
Putting a KDS in was the best thing I've done. My kitchen runs faster than ever and we have less customer complaints about food.
—Kyle Garret, Paradise Pie
Customer since 2015