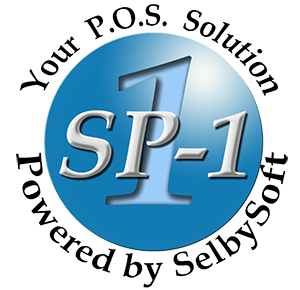 What do you need to open a coffee shop?
It's been your dream right? Our typical customer will start the search by coming up with a concept. Are you going to be a drive thru, cafe, combination? Will you serve food or just grab and go items? How will you handle brewed coffee? Once you find a location (and financing!), you just need to finish construction and then you are off and running! We advise that you start looking at the point of sale system as you are designing and in construction. It's important to figure out the layout and flow of the order and how the order moves through the barista station or kitchen. Cable requirements are important to figure out as well. It's a lot easier to put cables in the wall before they are sealed up!
You will need a number of pieces of equipment as you move through the process.
Espresso Machines
Grinders
Refrigeration
Brew Systems
Display Case
Blenders
Ovens
Microwaves
Dishwashers
And much more...
You will probably go through hours and hours of research (and hundreds of espresso shots!) on what roaster you will use and how to design a menu. Once you are have all of that done, you will be ready right? Wait a minute! How do you ring up the customers? Opening a coffee shop can be hard. Keeping it open can be harder! Don't make the mistake of leaving your coffee shop pos choice for the last minute. After all the research and money spent, you want to make sure that you can take care of your customers. When you are opening a coffee shop, avoid the $300 cash register at your local big box store and don't base your POS on the cheapest thing you can fine. SP-1 for Coffee is affordable and powerful. Let us help you track employees, sell and redeem gift cards, quickly train staff on your menu, track inventory and more. So what DO you need to open a coffee shop? A location, time, money, coffee and SelbySoft!